Who says you can only be in one place at a time?
J. Mark Interiors is the design firm that goes the distance for you.  From our New York showroom, to the hills of Jerusalem, to trade shows throughout Europe, Asia and North America, we travel the world to accommodate the growing needs of our discerning clients.
Established in 1997, J. Mark Interiors has a team of experienced designers to assist you with all of your home and commercial design projects, whether you are embarking on a full-scale renovation or simply looking to update.
J. Mark Interiors is also open to the trade and we welcome other designers to use our resources to shop for their clients. At our showroom, our designers are always excited to peruse the new designs that our vendors present and are eager to integrate them into our projects.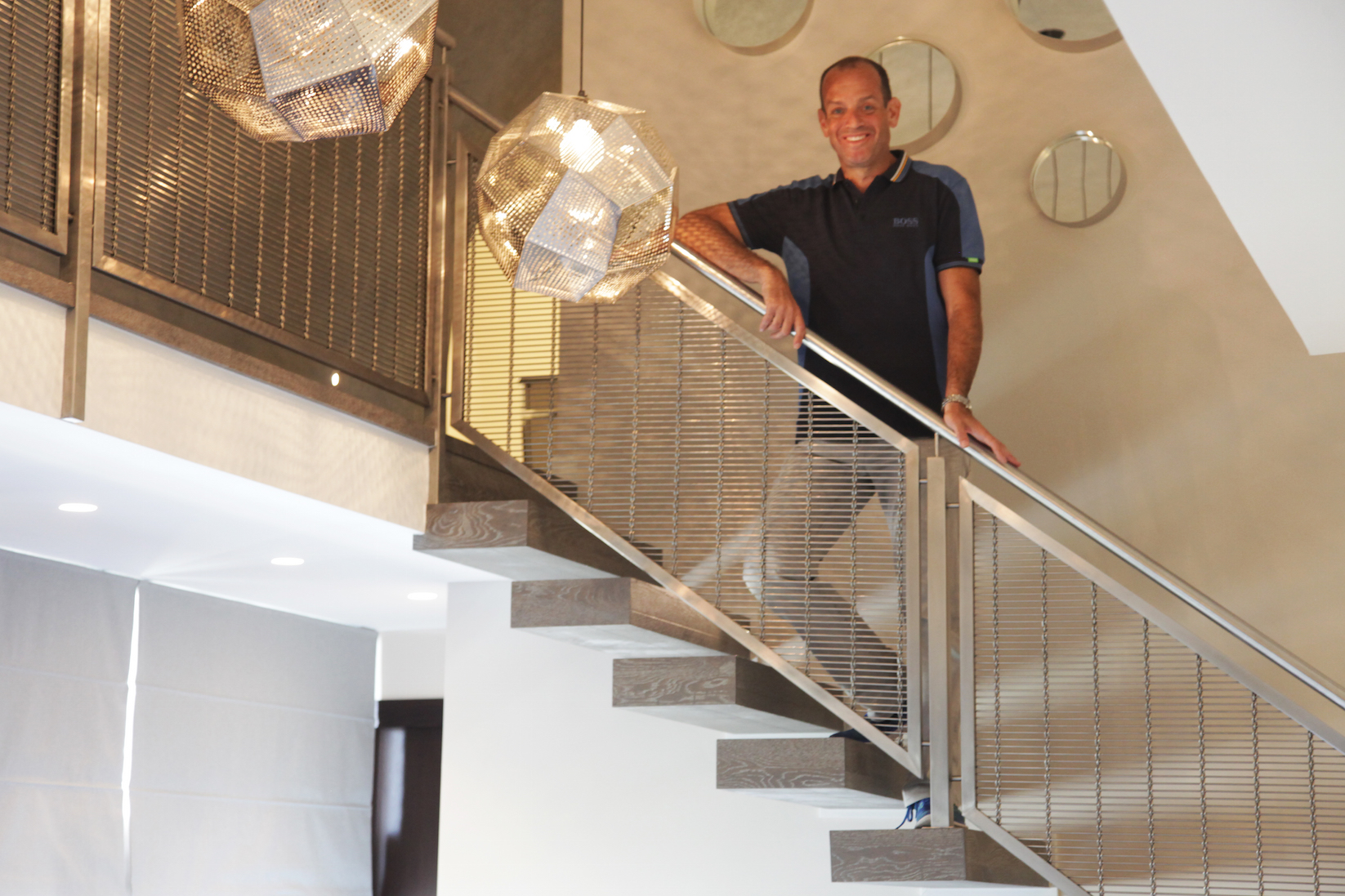 Our Design Services.
Create. Update. Renovate.
J. Mark Interiors can accommodate any residential or commercial design project, big or small, at home or abroad.
We efficiently manage every stage of your project, from concept to creation.
Smart interior space planning maximizes the beauty and functionality of even the most challenging room. Visualize how your space will look with our 3D intelligent design capabilities.
Lighting is one of the most important and transformative elements of interior design. We can create the right level of lighting comfort and technology to create the overall perfect lighting and usability throughout your space.